【Tsukemen 4th generation Misawa】 Enjoy the taste change! Refined Ultimate Fish Pork Bon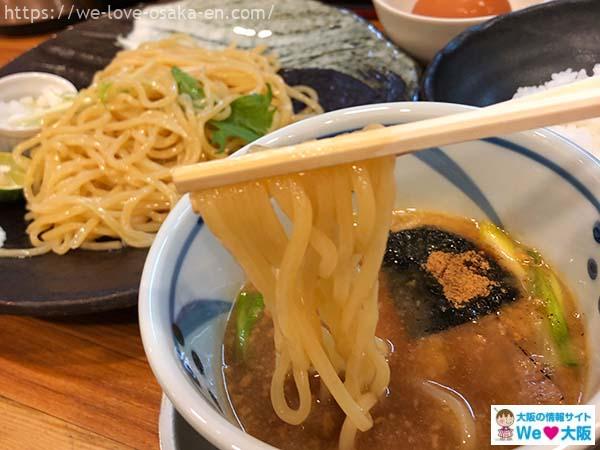 Hello everyone!
I'm Natsu of the ramen girl who walks and eats ramen for over 100 cups a year in Japan. This time, I searched for the most delicious ramen restaurant in Osaka, and from 11:00 in the morning I came to "Tetsumen 4th generation Misawa".
I got up at 10:00 today, so it's a bit late for breakfast. Let's go!
1.Material stuck. Ultimate Tsukemen "4th generation Misawa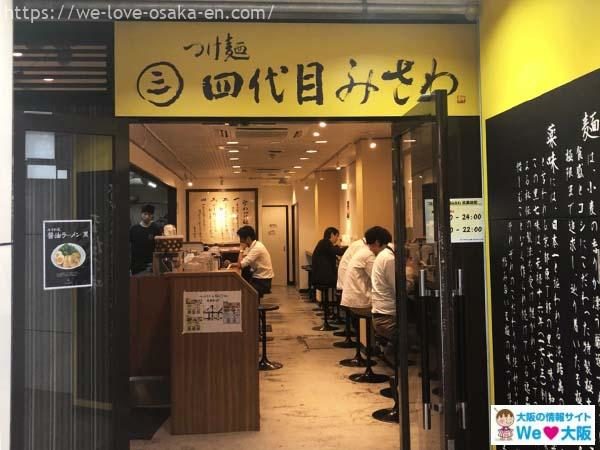 Last night, I was fascinated by the nice smell of pork bones in front of this store, and I wanted to visit there.
Coincidentally, the 4th generation Misawa that The yellow sign is a mark, is a famous noodle shop in Osaka. Many customers comes at the same time as opening. It smells good when I go inside. And, of course, the aim of the day is Tsukemen.
I can't decide it! Because there are a lot of menu.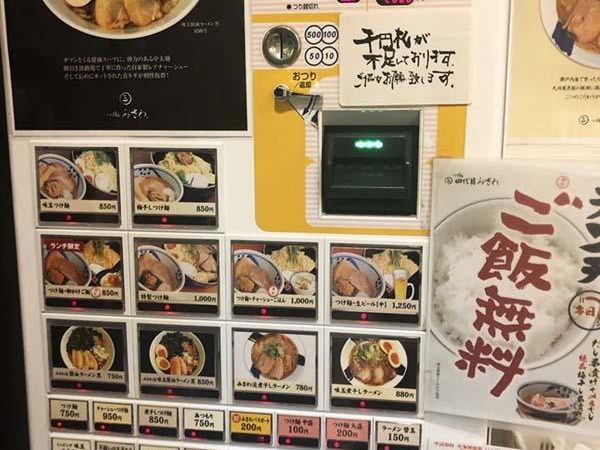 According to the gourmet site information, the most popular is the Umeboshi tsukemen. I ordered it with a special set for lunchtime after I thought about it for a long time.
"Excuse me ! Raw egg on rice and Tsukemen combo please.
2.W soup of Domestic pork and seafood !!You can enjoy the taste of 3 times.
This is exactly the law of carbohydrate x carbohydrate = " happy "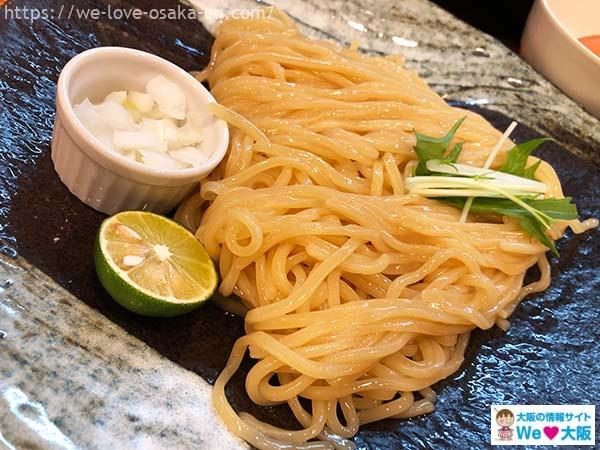 It is a combination of onion and soup with medium-sized noodles.It must be yummy!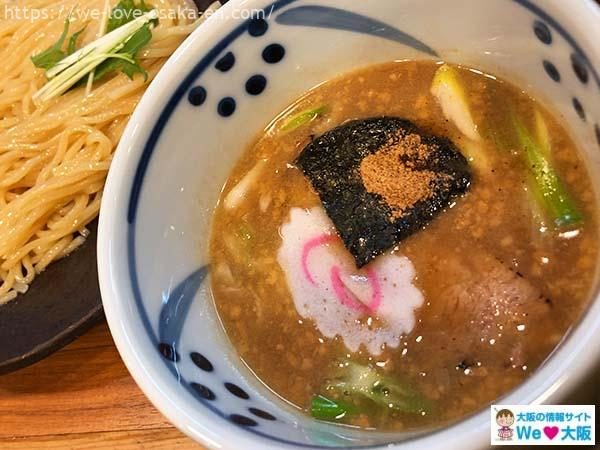 Is it not fishmeal riding in the soup?
This is a wonderful balance! The noodles and soup go well over the throat.Good taste! Noodle amount is good! Good atmosphere! What more should I ask for? Lol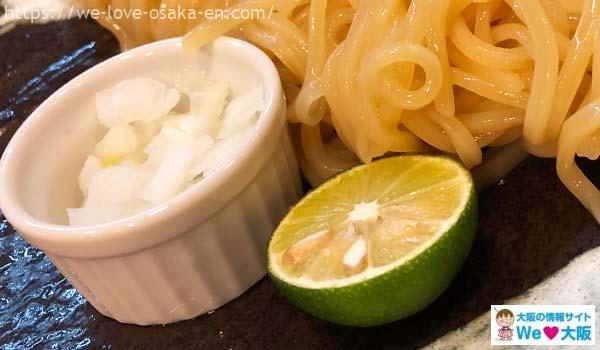 Put the onion that was on noodles in the soup.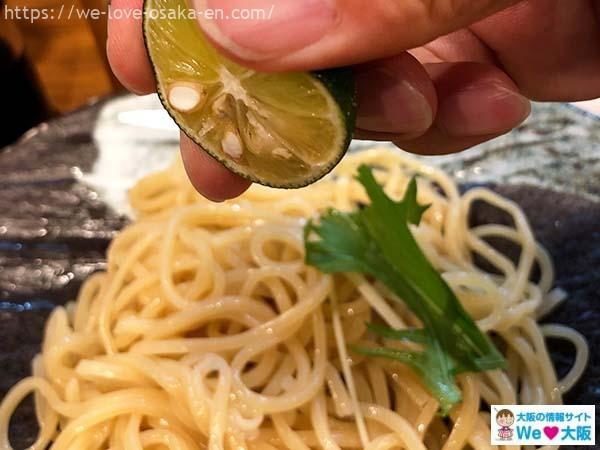 Add noodles to the sudachi and just put the sudachi into the soup. (I do not know it is correct how to eat  …)
Let's get it! I'm going to be addicted to this taste.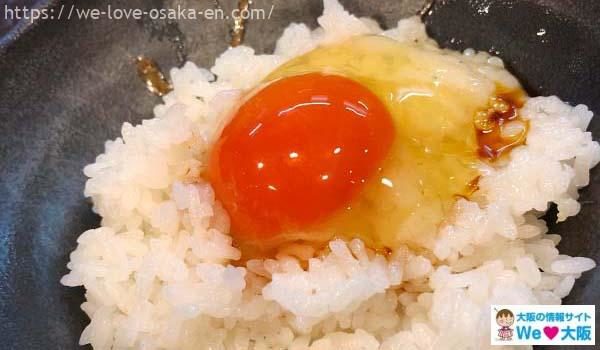 Then let's get "Rice with raw egg"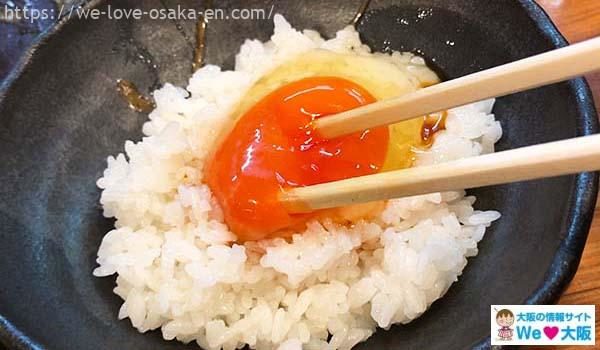 You know , what I want to tell you .Lol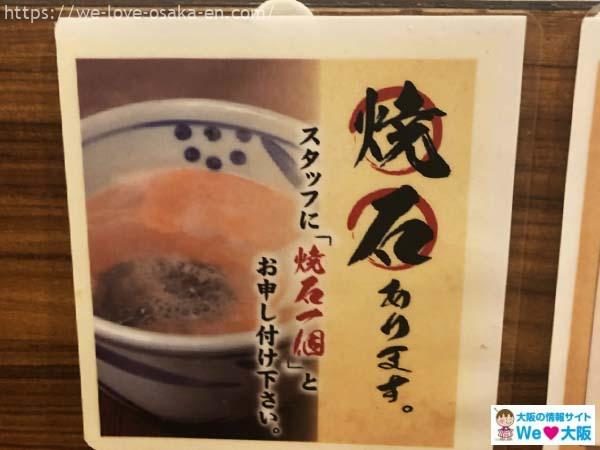 I ordered "The hot stone"after I eat half.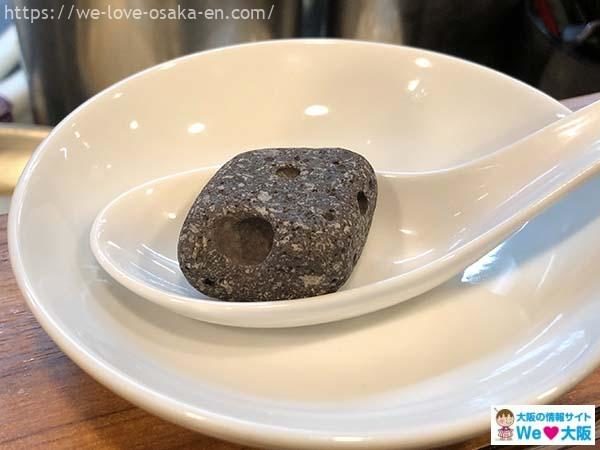 After a while, the fragrant smell starts to drift around. By the way, hot stone can be eat warm soup until the end.
By the way, grilled stones can be put into a place where the soup is cold, so that you can have a warm soup until the end.
After that I go to the food ticket vending machine as usual… Morning time isn't get fat.Lol "I will take Misawa soy sauce black ramen "
3.Golden balance of soy sauce"Misowa soy sauce ramen black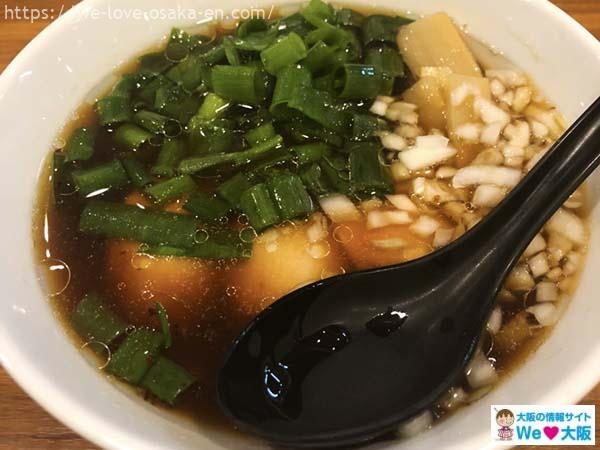 Before I ordered bland tsukemen so next time I ordered a light noodles.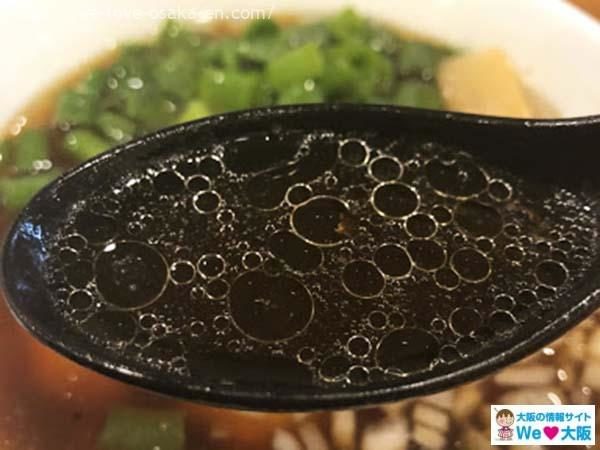 Looks so yummy! Let's get it!
It calms me down just by drinking the soup.Soy sauce flavor that makes you feel nostalgic.
It looks light, but the taste of soy sauce spreads in the mouth.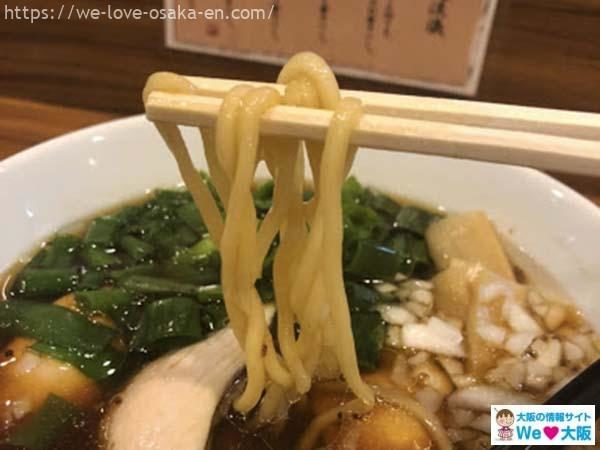 Noodles are also delicious! Truly popular shop.
The more you bite, the more it tastes.
And, the pork is delicious too. The secret sauce of soaking in the meat so that it is not necessary to bite.
It was really yummy even soup so I drank it all. How was it ?
This shop is a 1-minute walk from Honmachi Station on the Osaka Metro Midosuji Line. There was no need to use a taxi!
And this time, the shop that happened to be passing by was a popular ramen restaurant in Osaka. Osaka Ramen! It is a fierce battle.
I will make a ramen report thoroughly for the ultimate ramen.
Next ramen shop is "Menya takei"
This shop is really popular shop.
See you soon!
Shop name:
Tsukemen 4th generation Misawa
Address:
Osaka city Chuo-ku Minamihoncho 3-6-1 Faran Senba Shinsaibashi Building 1F
TEL:
06-6281-3380
Opening hours:
Mon-Sat (Holidays) 11:00 to 24:00 Sunday 11 : 00-22:00
※End as soon as the soup runs out
Regular holiday:
None
Access:
1 minute walk from Osaka Metro Midosuji Line Honmachi Statio
Related article
Hello everyone! I'm Natsu of ……

2020.03.24

Hello everyone. When I looked ……

2020.03.24

Hello everyone. I'm Natsu, th……

2020.03.23
Introduction of writer

NATSU
I love Ramen. I ate more than 100 cups of annual ramen in 47 prefectures a year. For delicious ramen,I go to anywhere in Japan. Recently I involved in production.
Instagram
#weloveOsaka
Please introduce your "we love Osaka" (Only gourmet of Osaka and spot of Osaka)