How about "We love Osaka "
How about "We love Osaka "
We want to boosts Osaka and want you to know more. This is the our concept.
We will introduce you various informations from hardcore information to famous information.
We tell you that what we thought , what we felt at there and we introduce recommend place.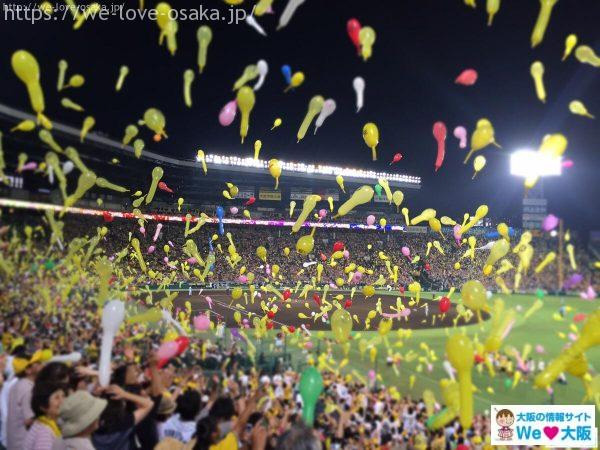 This is an information site from interesting things to typical things for people who live in Osaka and people who doesn't live there .
This information is written by people who love Osaka.We want to offer to you from various viewpoints , various tastes ,discover and excited informations.
First why do not you read about the Osaka dialect (Kansai dialect)
Osaka dialect Lesson〜from an other citizens
We have lesson how to use interesting Osaka dialect.
Discover of Osaka is "We love Osaka"
Find interest things is "We love Osaka"
We would appreciate your continued support.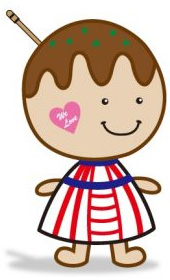 This is the mascot character "Kururun"of "We love Osaka ".
He likes the local specialty of Osaka "Takoyaki"and "Kuidaore taro".
このページには直接アクセスできません。