Experience eZONe Cyberspace, Osaka's Top Gaming and Esports Hotel
Experience eZONe Cyberspace, Osaka's Top Gaming and Esports Hotel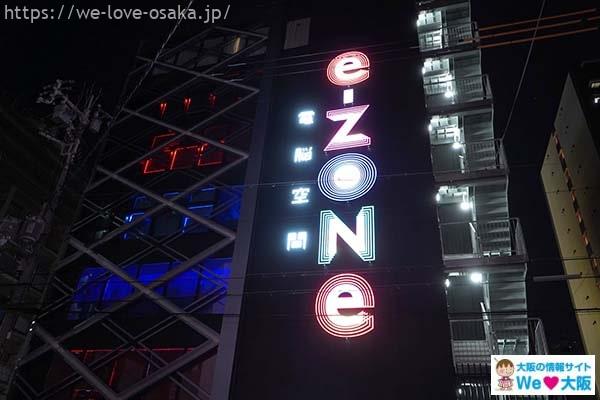 Today I'd like to introduce you to the first hotel in Japan dedicated to e-sports which opened in 2020! Its name is eZONe Cyberspace. Its nine floors are divided into high-spec PC floors, accommodation, and shower & laundry areas. We will go into detail about the facilities and prices, so please check it out, whether you are a veteran who is concerned about devices such as mice or a beginner who has just started gaming recently.
1.1 Private rooms are the most popular!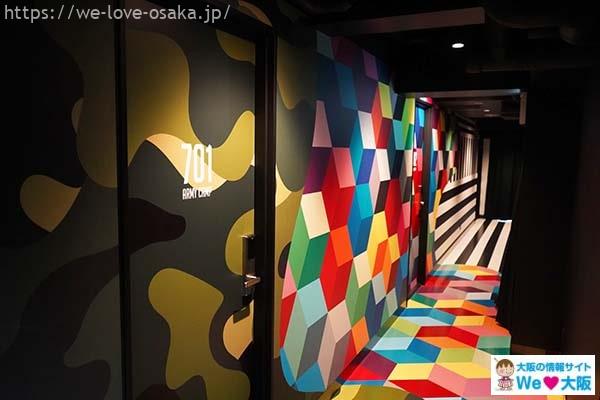 There are a limited number of private rooms, one for 4 persons and two for 2 persons, so reservations are necessary. Each room is equipped with a gaming PC, unit bath, and amenities so that you can concentrate on your gaming. Please note that the rooms can only be used by minors, but a parent's  written consent is required.
4-person type room "Club eForce" for your team or friends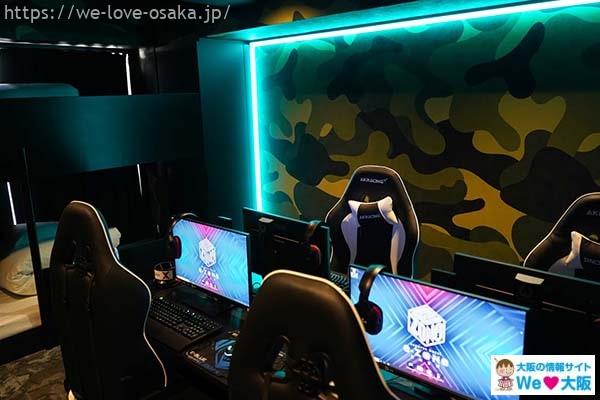 Club eForce seats are arranged in pairs, facing each other, for easy communication.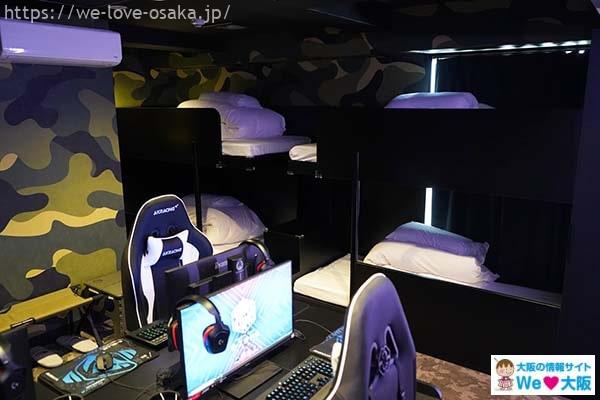 There are bunk beds right next to the gaming area, just like a training camp or a school trip, which motivates and raises the spirits!
Two-person room "Club e-Twin" is popular with women and couples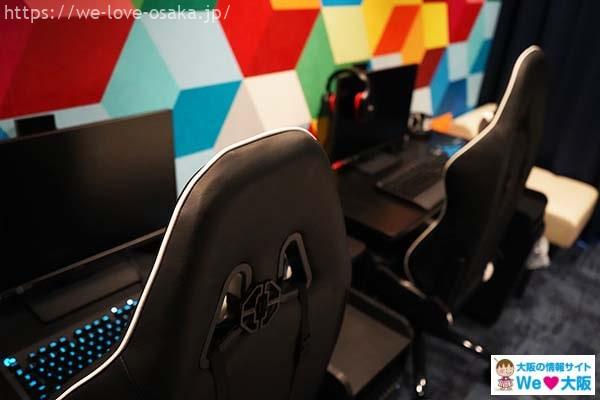 This is room 702. There are two types of rooms for two people, each with a different atmosphere.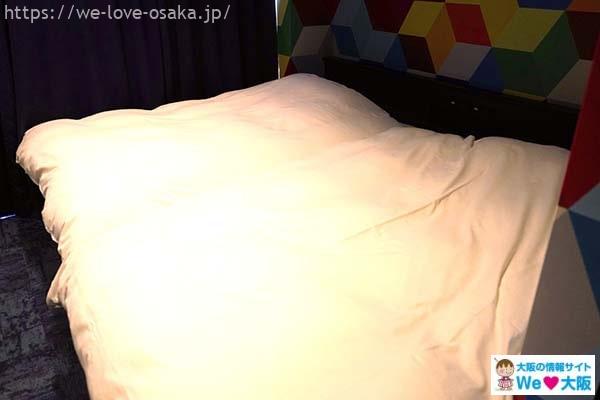 My friend and I stayed in this room. We were satisfied with the large bed. We played "VALORANT" until just before we went to bed and had a blast from the time we woke up until just before we checked out.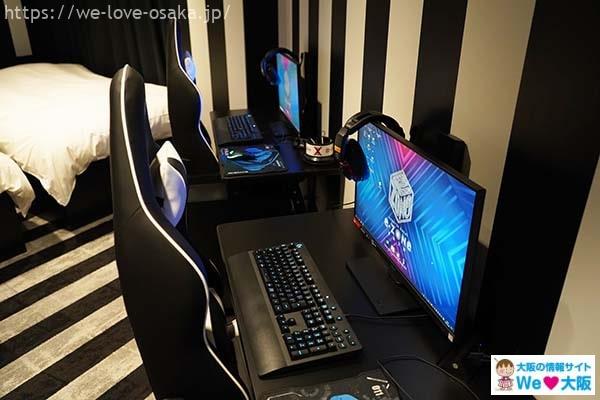 This is room 703. It has a black and white design and provides a calming atmosphere. Each room is unique, so I'd love to try the others out too!
2. Casual cabin-type accommodation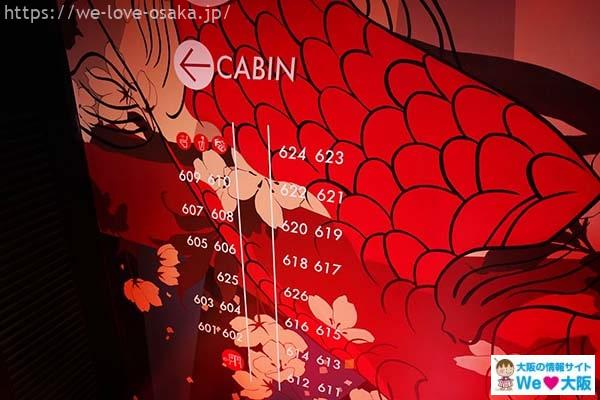 Accommodation floors are divided into separate areas for women and men. A card key is required to enter the floor, and all cabins are equipped with a mini safe for added security.
Men-only area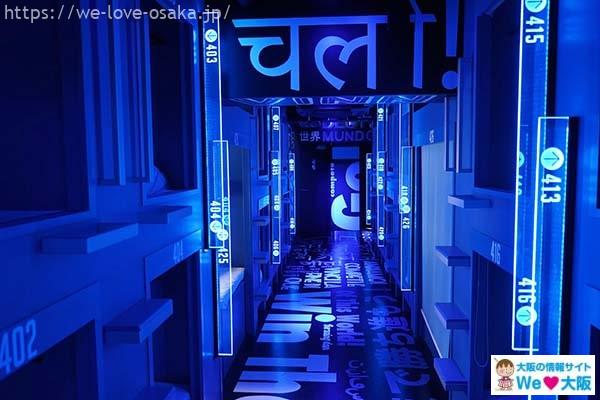 There are two types of cabins: Standard e-Cabin and Premium e-Cabin. Here are the features of each.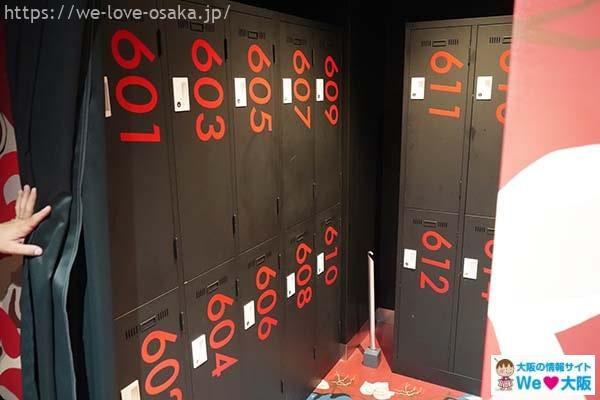 Lockers with keys are available on each accommodation floor so that you can store your baggage.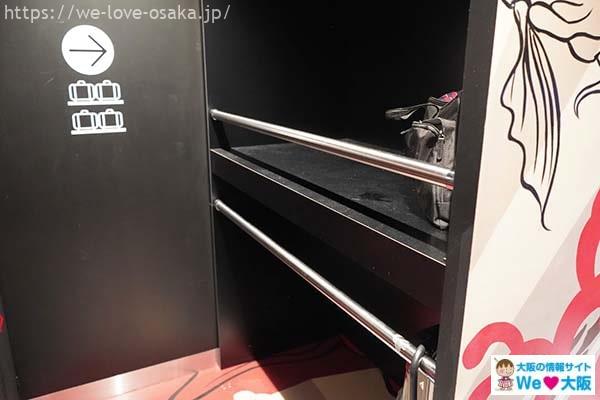 There is a space dedicated for large suitcases, so you don't have to worry.
① Standard E-cabin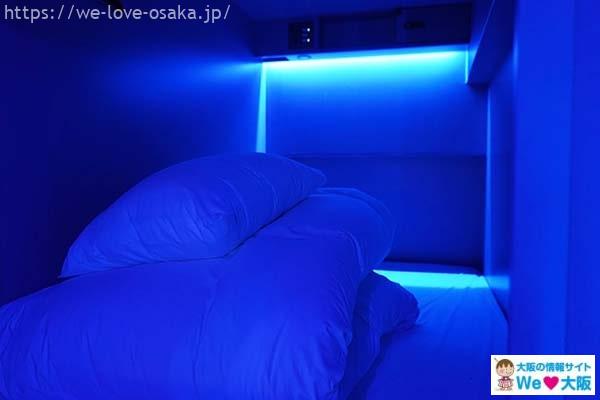 This is a cabin type space with a 100 cm wide bed. It is equipped with electrical outlets, and a mini safe.
② Premium e-cabin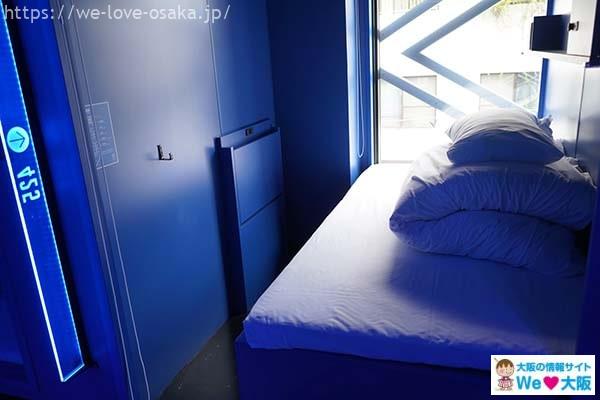 The premium cabin type accommodation space has a larger bed of about 120 cm wide. And there is space beside the bed for large luggage.
Women-only area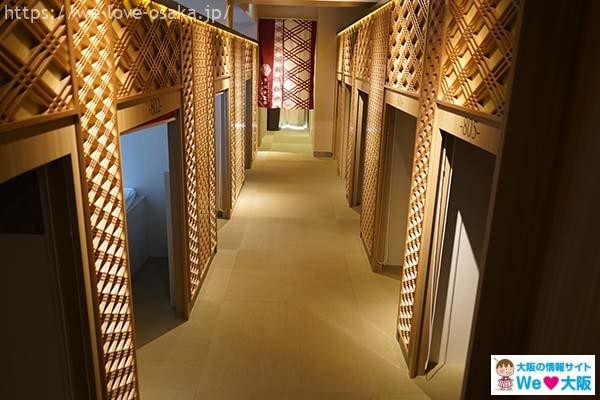 The women-only floors are generally bright and spacious rooms. All rooms have semi-double beds and, like the men-only "Premium e-Cabin" introduced earlier, provide a space where you can relax and unwind.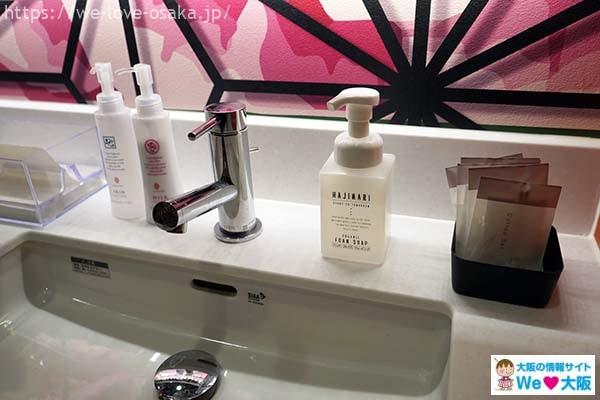 The rooms are also well equipped with amenities such as lotion, face soap, cotton swabs, etc. Shower rooms are also located on the same floor as well, so you're in good hands!
Laundry area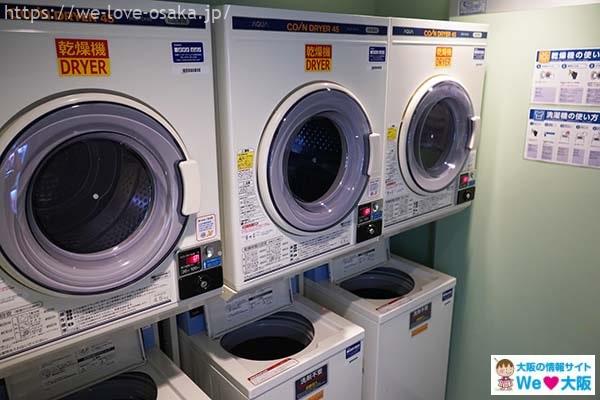 The laundry area is located on the basement level and is equipped with washing machines and dryers. This area is accessible to both men and women.
| | |
| --- | --- |
| Washer | 1 time 300 yen |
| Dryer | 30 minutes 100 yen |
3. Introducing the Gaming Floor
The gaming floor has a total of 72 gaming PCs across three floors, and the third floor has a lounge that everyone can use with microwaves and hot water.
Enjoy a fully immersive gaming experience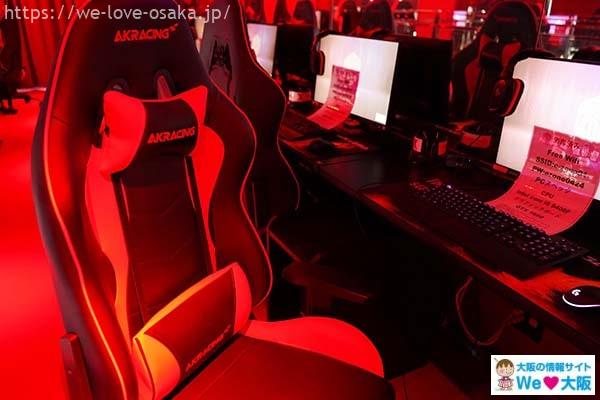 You can concentrate on playing for a long time in the professional gaming chair "AKRACING". Feel free to bring your own mouse and keyboard, so you can feel at home.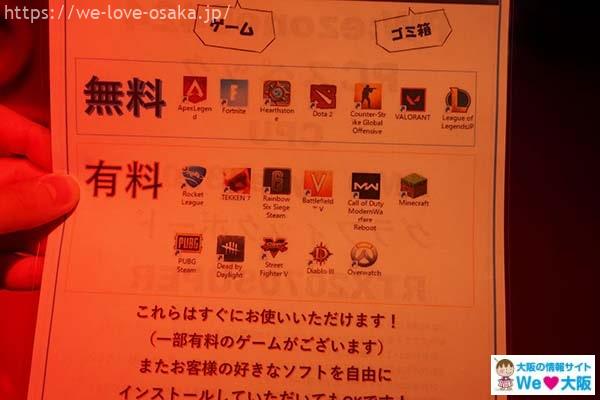 These are the games already installed on the computers. If you want to play other games, you are allowed to install them yourself.
Apex Legends
Battelefield V
BlackDesert
Call of Duty Modern Warfare Reboot
Counter-Strike Global Offensive
Dead by Daylight
Dota 2
FINAL FANTASY XIV
Fortnite
League of Legends
MTG Arena
Overwatch
PHANTASY STAR ONLINE2
PUBG
Rainbow Six Siege
Rocket League
Street Fighter V
Super Bomberman R Online
TEKKEN 7
VALORANT
Call of Duty®: Black Ops – Cold War
※As of September 2022
Breaktime and strategy meetings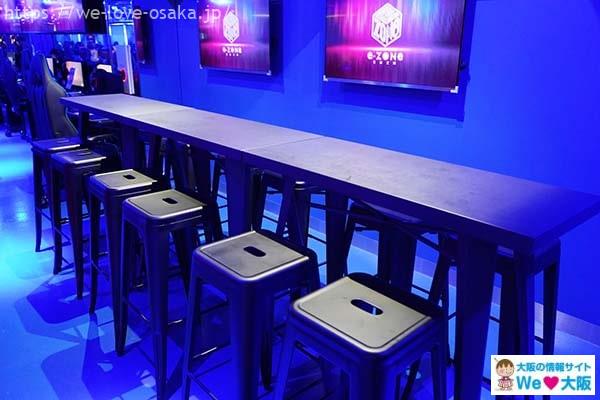 The lounge on the third floor is available for breaks, play consultations, and strategy meetings with your friends. Vending machines offer beverages and cup noodles, and snacks are also available.
4. Events
The store sponsors a variety of gaming events on the gaming floor. Some events are offered for only one person, so be sure to follow eZONe's Twitter to stay up-to-date!
Click here for the latest information→Official Twitter
Anyone can host an event!
Event organizers and individuals are welcome to hold events at eZONe Cyberspace. For more information, please contact the store staff or visit the official website.
5. Fees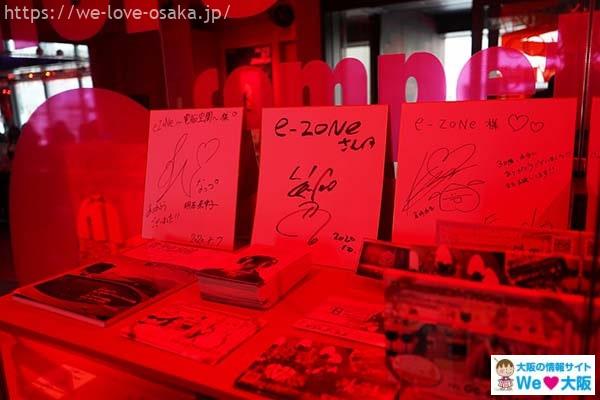 Here's how you can save on e-Zone!
Gaming Floor Rates
Please be sure to check the official website for the latest information, as rates may change in the future due to campaigns. Click here for the official website rate information.
【Fees】 ※As of September 2022
| | |
| --- | --- |
| 1 hour | 350 yen |
| 5 hours | 1,500 yen |
| 10 hours | 2,800 yen |
| 24 hours | 6,000 yen |
| 50 hours | 10,000 yen |
【Student Fees (For 1 hour)】 ※As of September 2022
| | |
| --- | --- |
| Elementary & Middle School | 100 yen |
| High School | 200 yen |
Accommodation Floor Rates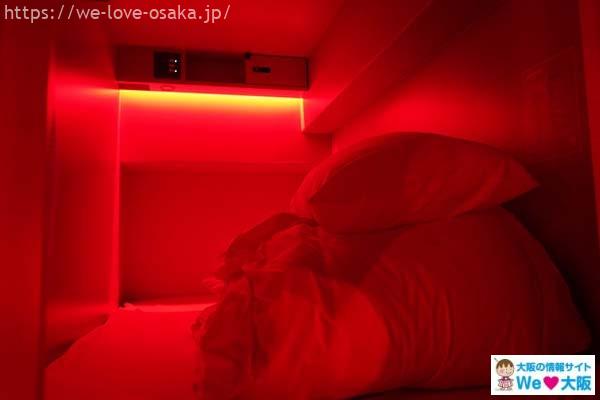 There are various plans with GoTo Travel campaigns, etc., and room rates may vary, so we recommend that you check & reserve your room on the official room reservation website! You can save more than the regular price.
Check here for the Offical Website
6. How to Use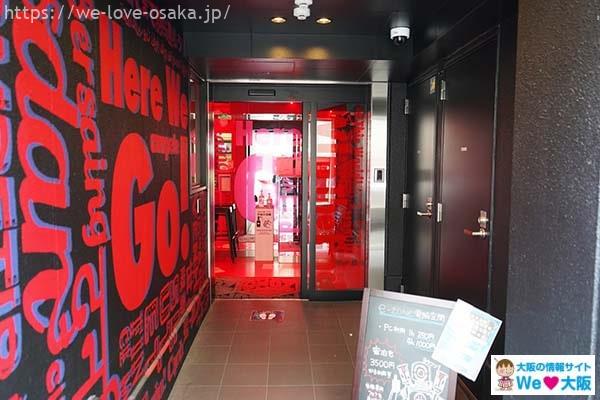 You can use the hotel in three easy steps f you have registered as a member in advance. We will also explain how to register as a member in advance.
Steps to Use
The steps are "Member Registration", "Charge", "Check-in", and "PC Login". Membership registration can be done at the store, but if you register in advance, you can take advantage of special campaigns with special offers.
Account Registration & Campaign Information here
After registering as a member, check in at the reception machine in the image above. After that, simply log in to the designated PC. The staff will carefully instruct you on how to track your time, check in, and log in to your PC.
Games and devices available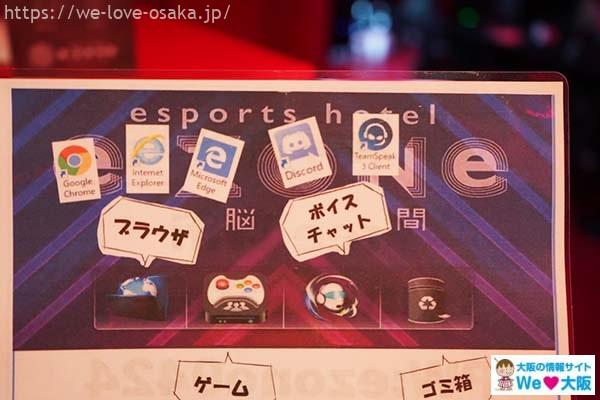 You are free to bring your own devices such as mouse, keyboard, headphones, etc. There are also webcams available for rent so you can easily stream your games. You can install any games you like while logged in, but be aware that when you log out, your installed games will disappear.
7. Store details and access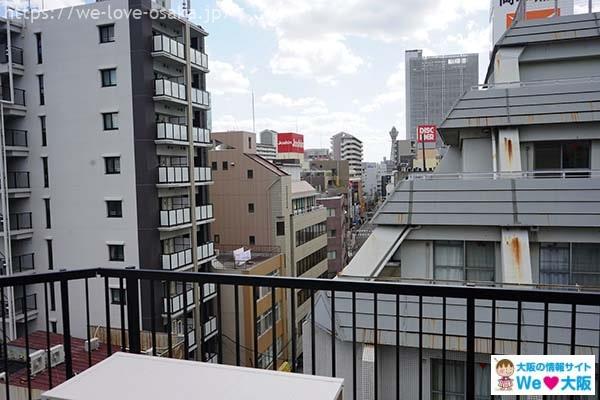 e-ZONe is easily accessible on foot from Namba Station, making it a convenient place to visit on a whim while sightseeing in the Osaka area.
Store name:Esports hotel e-ZONe Cyberspace
Address:〒556-0005 Osaka, Naniwa Ward, Nipponbashi, 4-9-7
TEL:06-6695-7082
Travel time from each line:
| | |
| --- | --- |
| Osaka Metro (Sakaisuji Line) Emisucho Station | 7 minutes walk |
| Nankai (Main Line and Koya Line) Namba Station | 9 minutes walk |
| Osaka Metro (Midosuji Line) Namba Station | 10 minutes walk |
| Kintetsu (Osaka Line) Nihonbashi Station | 10 minutes walk |
8. Summary
You can enjoy e-ZONe as you'd like, whether that means streaming or playing on your own, having fun with friends, or gaming with your loved one.
Related article
Do you know Hatsumode? New Yea……

2023.02.14

Today I'd like to introduce yo……

2022.10.11
Introduction of writer

akiKEN
I like anime, I like cosplay, I like mayonnaise.I do my best to enjoy what I love.