【Hotels near Tennoji Station】9 popular & recommended hotels for sightseeing!
【Hotels near Tennoji Station】9 popular & recommended hotels for sightseeing!
The Tennoji and Abeno areas are great for sightseeing in Osaka. Visit Abeno Harukas, the tallest building in Japan, and Tennoji Park, which has recently been the focus of much attention due to redevelopment. While looking for sightseeing spots, don't forget about accommodations. We will introduce recommended hotels in the Tennoji area with convenient access to Shinsekai and Namba!
1. Recommended hotels for sightseeing near Tennoji Station!
Here are hotels near Tennoji Station with easy access to popular Osaka sightseeing spots such as Osaka Castle, Shinsekai, and USJ!
1-1. Hotel Trusty Osaka Abeno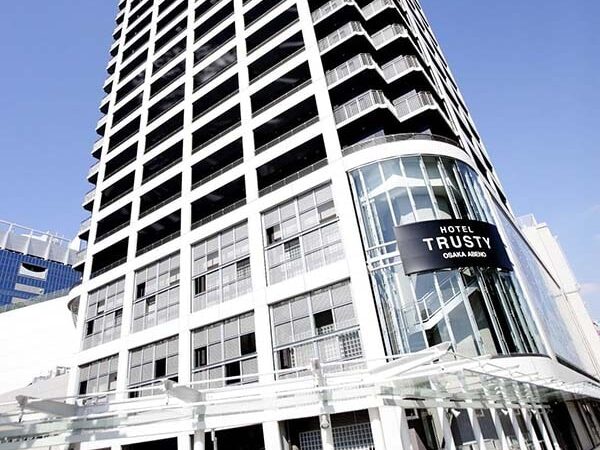 This hotel has elevators connecting directly to each train line of Tennoji Station, and it takes about 5 minutes to get to the hotel. It is very attractive to arrive at the hotel without getting wet on rainy days.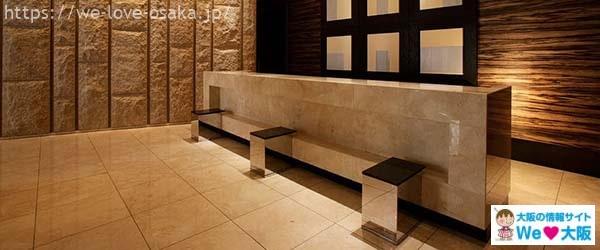 Once you step into the hotel, you will be mesmerized by the elegant space created for its style, comfort, and value.
1-2. Osaka Marriott Miyako Hotel
The Osaka Marriott Miyako Hotel is an international urban hotel located in Abeno Harukas. In addition to 360 guest rooms, the hotel offers a variety of facilities such as a business center equipped with computers and printers, and a training gym.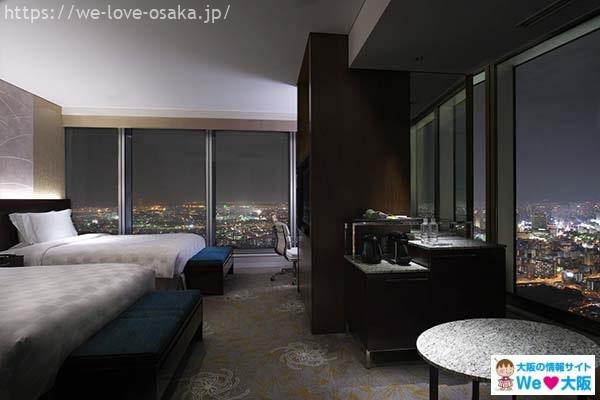 This hotel, located in a high-rise building, has rooms where you can enjoy sweeping views of Osaka, but the corner room is especially popular! Experience a panorama of the northern and western areas of Osaka.
1-3. Miyako City Osaka Tennoji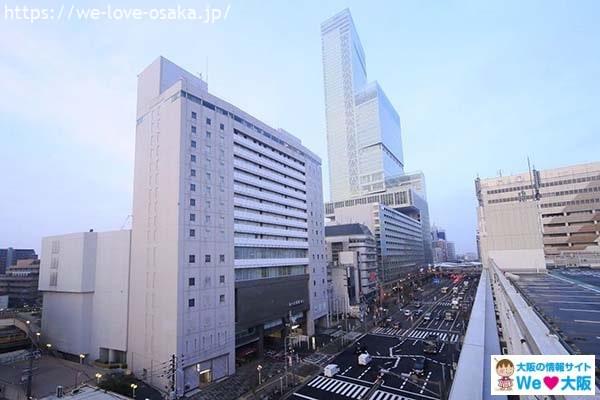 This hotel, which changed its name from Tennoji Miyako Hotel to Miyako City Osaka Tennoji in April 2019, offers single to family rooms and a variety of plans that include tickets and goods for Osaka tourist attractions.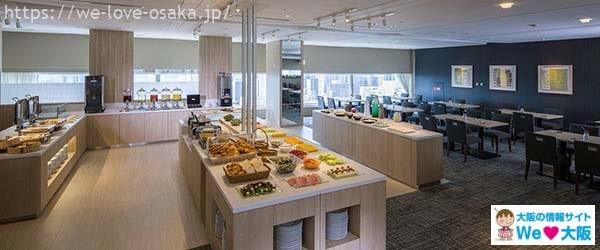 The restaurant offers a buffet-style menu from breakfast to dinner.
1-4. Via Inn Abeno Tennoji

Located right above Don Quijote, Via Inn Abeno Tennoji is only 3 minutes from the station!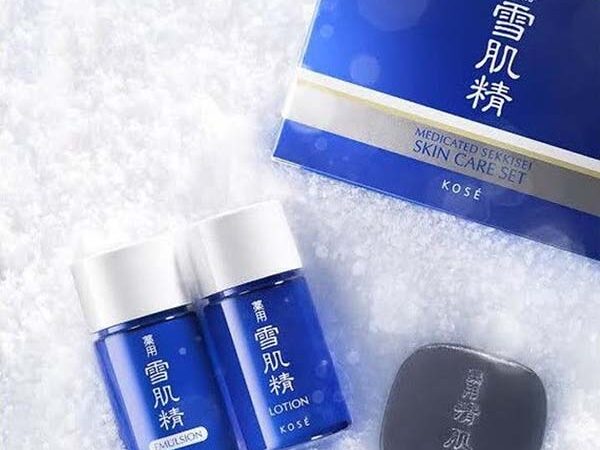 This hotel has an amenity buffet, where you can choose and use any amenity you like! That's a nice touch for the ladies!
1-5. APA Hotel Tennoji Ekimae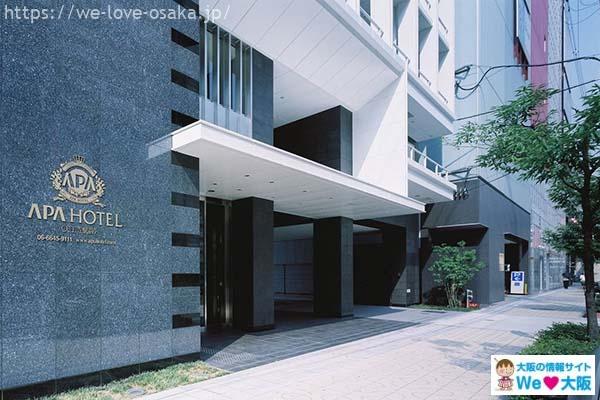 Many of you know may have heard of APA Hotel, and there is one right in front of Tennoji Station! This hotel is located just a short walk from Osaka Metro Tennoji Station, a 2-minute walk from JR Tennoji Station, and a 3-minute walk from Abenobashi Station on the Kintetsu Minami-Osaka Line, making access from public transportation very attractive!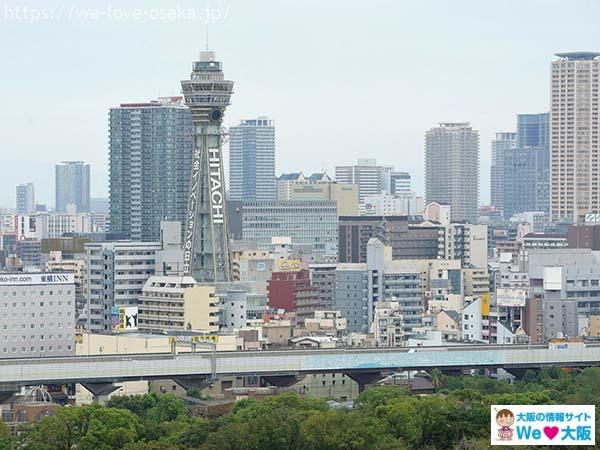 What's more, Osaka's Tsutenkaku Tower can be seen from the guest rooms, is also nearby. It takes about 15 minutes to get there on foot, and Osaka Castle and USJ are also only 30 minutes away by train. Therefore it is another convenient option for sightseeing in Osaka.
1-6. Waqoo Shitaderamachi
This hotel is a Shukubo-style hotel where you can experience authentic Japanese culture. It is about a 15-minute walk from Tennoji Station, and 5 to 7 minutes from Tennoji Park and Shitennoji Temple. It is a great location to stay the night before sightseeing in Tennoji.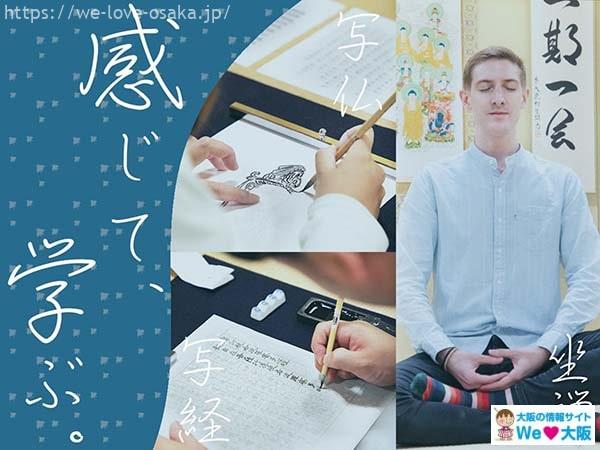 This hotel is unique because you can try Zen meditation, sutra copying, Buddha copying, vegetarian cooking, and morning prayers. You can enjoy an extraordinary experiences and learn about yourself.
2. Hotels near Uehonmachi Station and Tennoji attractions
Uehonmachi Station is located in the northern part of Tennoji Ward, an unusual temple town with as many as 80 temples and shrines in the area. It is about 7 minutes away from the tourist spot Shitennoji. Here are some hotels near Uehonmachi Station that are conveniently located not only for sightseeing in Tennoji, but also in Namba!
2-1. Sheraton Miyako Hotel Osaka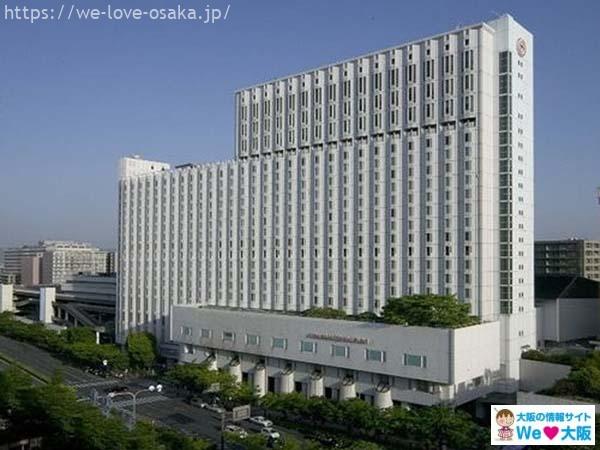 This hotel is directly connected to Kintetsu Osaka Uehonmachi Station, so it's very convenient! Although it is near the station, you can enjoy a quiet atmosphere different from the busy city center.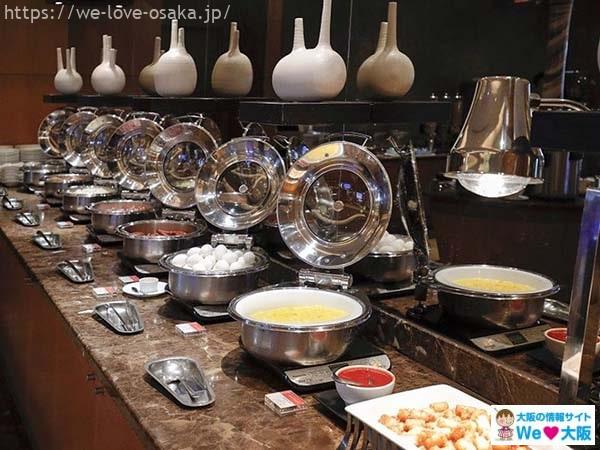 The food at this hotel is, by far, the most appealing! There are many restaurants to choose from, including a breakfast buffet, Japanese, Chinese, cafes, and bars, for any occasion. They are not only for families, but also for dates, anniversaries, and women's parties, so you are sure to have fun!
2-2. Daiwa Roynet Hotel Osaka Uehonmachi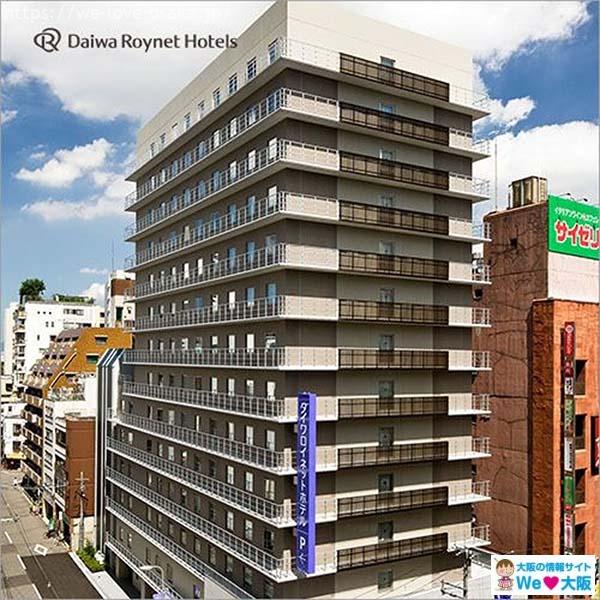 Daiwa Roynet Hotel Osaka Uehonmachi is located in front of the Shin-Kabuki-za Theater, and a 2-minute walk from Osaka Uehonmachi Station.

This hotel has rooms exclusively for women, with a wide range of amenities! There are also  rooms with business chairs, relaxing rooms with reclining sofas, and other rooms meant for various purposes.
2-3. Hotel Awina Osaka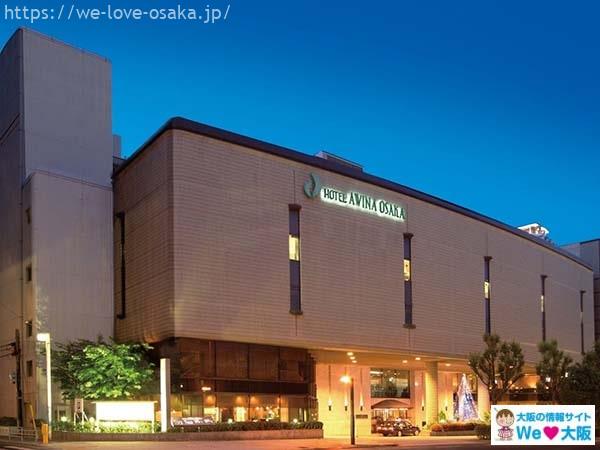 Hotel Awina Osaka is located on the quiet Uemachi Plateau, a historic hotel that is great not only for lodging, but also for banquets, weddings, and wedding ceremonies. In addition to its location just a 3-minute walk from Osaka Uehonmachi Station, guests can also enjoy historical sights around the hotel. The area is dotted with places related to Yukimura (Nobushige) Sanada from Tamatsukuri in the north, and Tennoji to the south. History buffs will love it!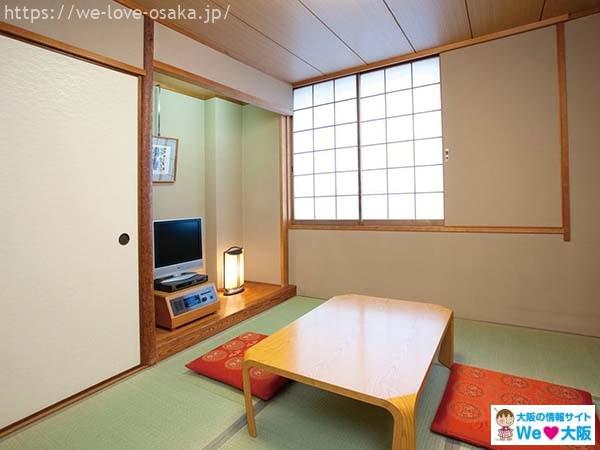 Various types of guest rooms are available to suit your needs, including Japanese-style rooms, Western-style rooms, Japanese/Western-style rooms, and ladies' rooms. Japanese-style rooms are not equipped with a bath, but don't worry! Guests staying at the hotel can enjoy the Chinese Medicine Bath for free. It will heal your tired body.
【Herbal Bath & Sauna】
Hours: 16:00-24:00
Summary
These are the best hotels near Tennoji Station and Uehonmachi Station. Sightseeing in the Tennoji area is best enjoyed on foot, so it is important to have a place to relax after a long day of sightseeing! We have introduced a wide range of hotels, from memorable luxury hotels to reasonably priced hotels, so please refer to them when sightseeing in Osaka.
Related article
The Nakazakicho area is popula……

2022.11.01

On February 23, 2019, a theate……

2022.11.01

Awaji Island is about an hour'……

2022.10.24
Introduction of writer

Kururun
This is the mascot character "Kururun"of "we love Osaka ". He likes the local specialty of Osaka "Takoyaki"and "Kui aore taro" Kukurun offer fun and useful information to everyone!
Instagram
#ういらぶ大阪
  Please introduce your "we love Osaka" (Only gourmet of Osaka and spot of Osaka)