【Osaka day trip】 Visit the Naruto Whirlpools in Awaji Island by car
【Osaka day trip】 Visit the Naruto Whirlpools in Awaji Island by car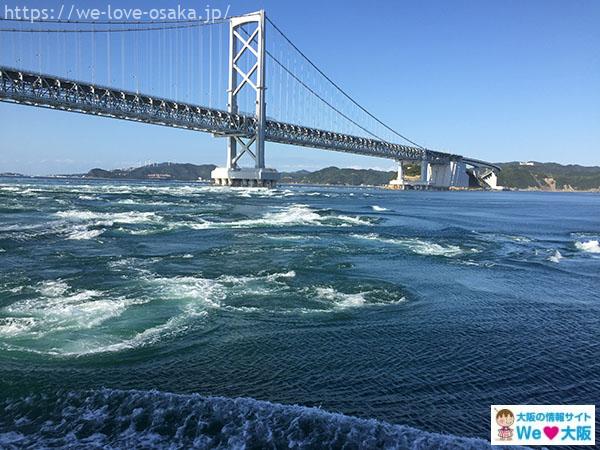 Here is a day trip that you can enjoy with your family or friends, alone, or as a date.
The plan is to take the Awajishima Whirlpool Cruise from Osaka and see the powerful Naruto Whirlpools. We'll introduce how to go by car.
9:30 Depart from Osaka City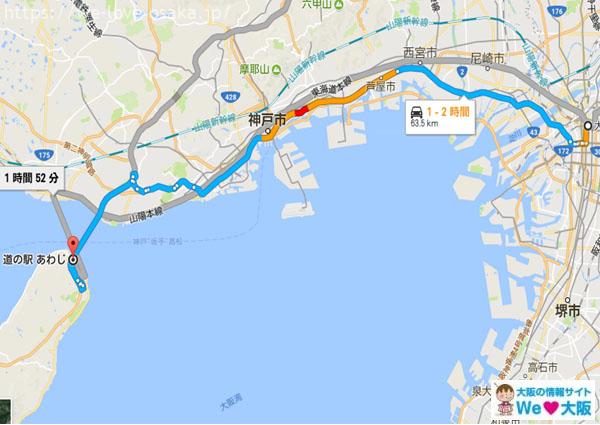 The first destination is Road Station Awaji (Michino-Eki Awaji).  Getting to Awaji Island via Hanshin Expressway No. 3 Kobe Line takes one to two hours depending on the day and traffic.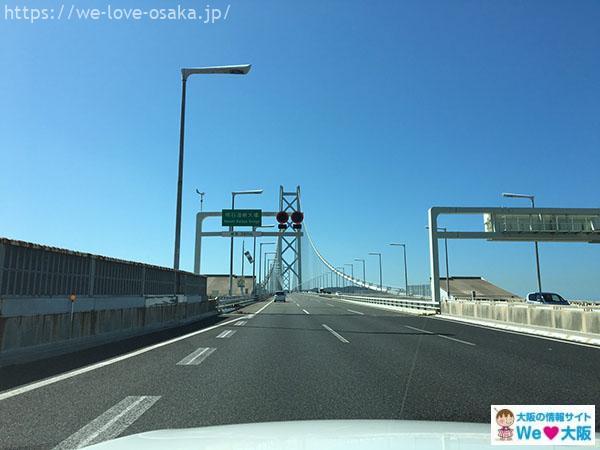 Crossing the Akashi Kaikyo Bridge to Awaji Island will make you feel more excited about this day trip.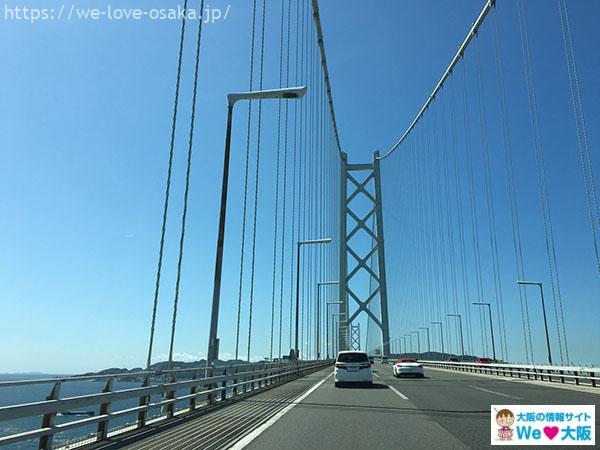 It's a beautiful white bridge with an amazing view of the sea.
11:10 Arrive at Road Station Awaji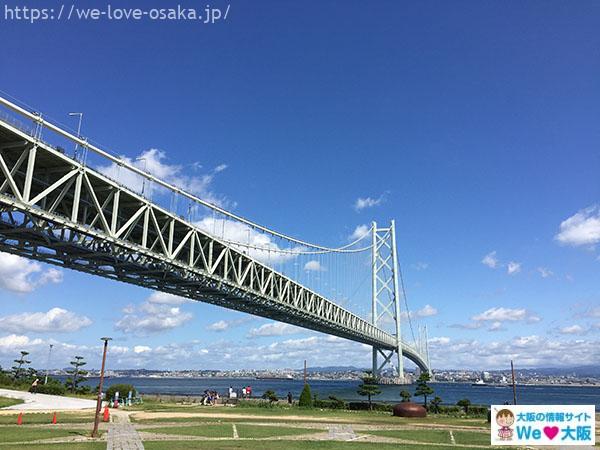 The Akashi Kaikyo Bridge as seen from Road Station Awaji is truly a magnificent sight. It seems to stretch on forever.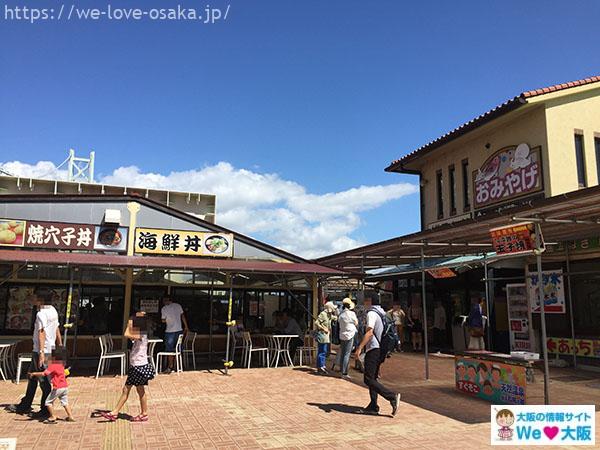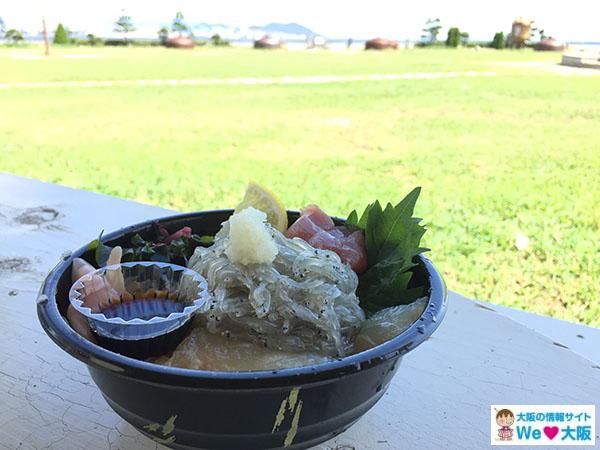 Since I came to Awaji Island, I have to eat fresh seafood, so here is a raw whitebait bowl.  This is a popular dish sold at every supermarket, so try it out while you're here.
Name:
Road Station Awaji
Address:
1873-1 Iwaya, Awaji, Hyogo 656-2401
TEL:
0799-72-0001
Business hours:
9:00-17:00 (weekdays from 9:30)
12:10 Head to England Hill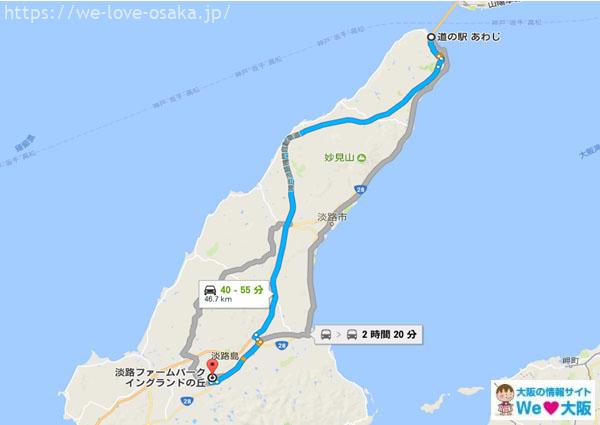 On the road again, the next stop is England Hill. It's about 50 minutes via Kobe Awaji Naruto Expressway.
13:00 Arrive at Awaji Farm Park England Hill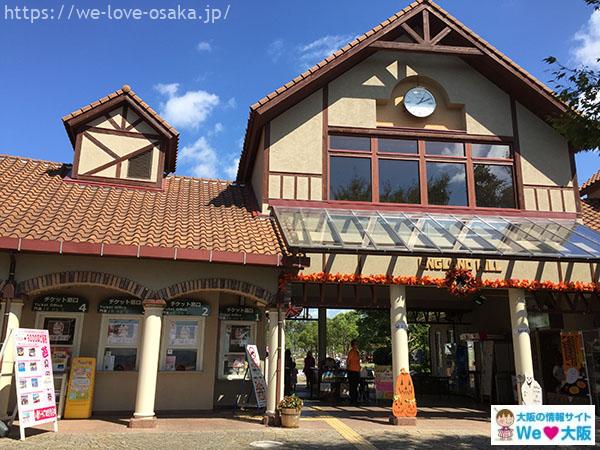 This is a peaceful farm with a sprawling garden and an abundance of nature.
The admission fee is 1,00 yen for adults, 200 yen for children (4 years old to elementary school students), and free for children under 3 years old.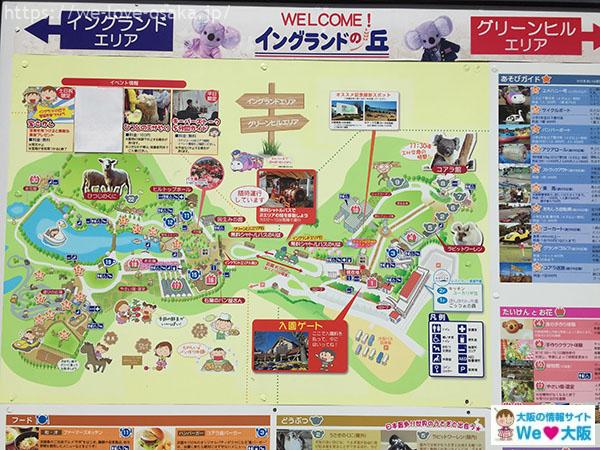 The park is divided into the Green Hill and England areas.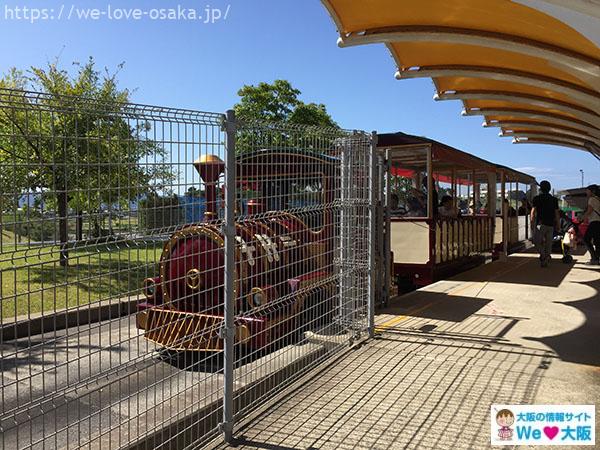 Travel between the two areas with their adorable, free shuttle bus.  There is no doubt that your children will be excited about the ride.>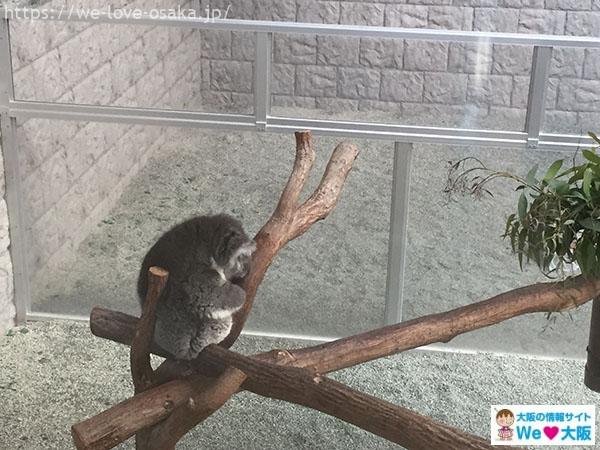 There is a koala in the Green Hill area. It's so cute. You can also hang out with a wallaby and play with the rabbits.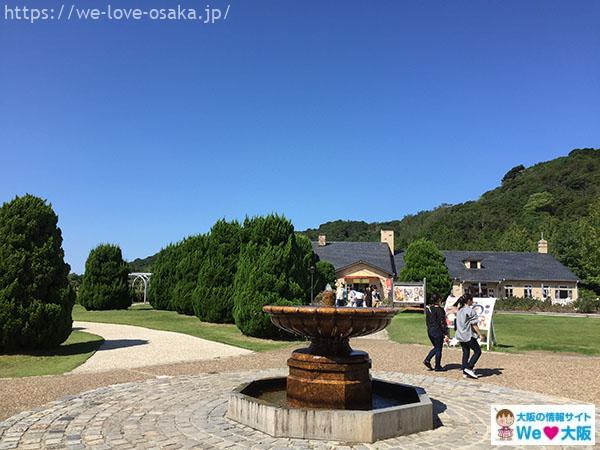 Enjoy go-carts and ride ponies in the England area.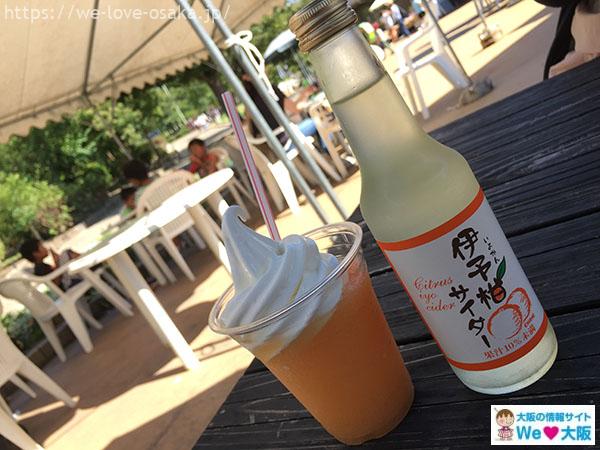 We took a drink break at the food shop. They also have homemade sausages and kiln-baked pizza.
14: 30 On the road again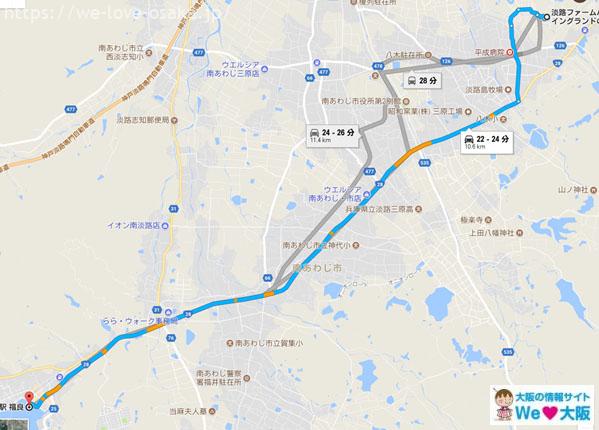 The next destination is Fukura Port Whirlpool Cruise. It takes about 25 minutes from England Hill to Fukura Port.
15:55 Arrive at Fukura Port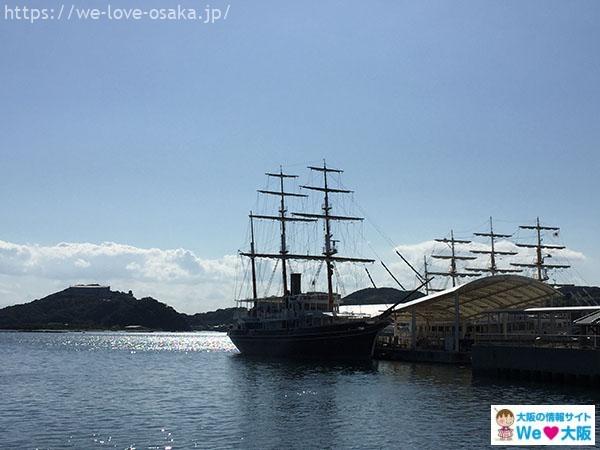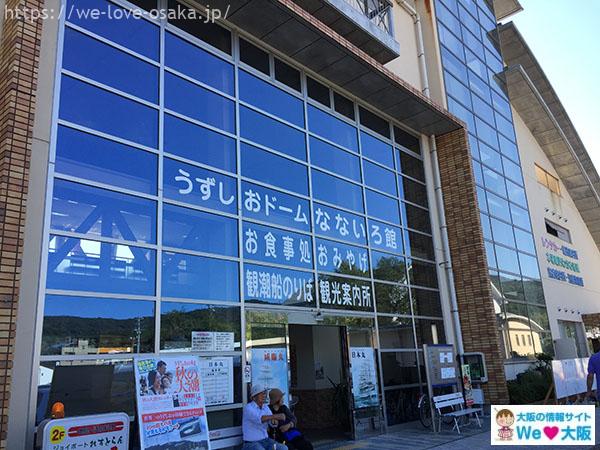 Uzushio Dome Nanairo-kan is the closest free parking.  There are also several other free parking areas nearby.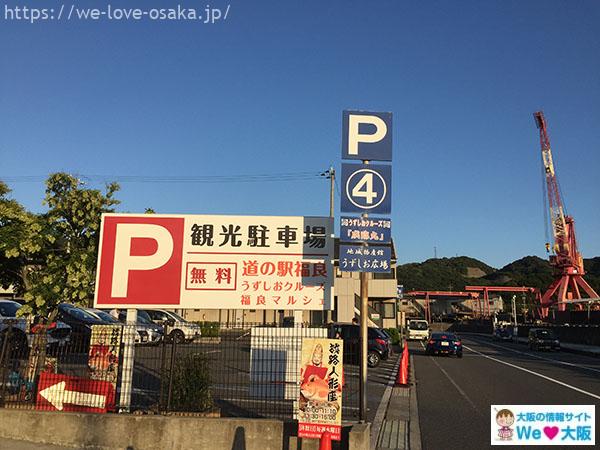 I planned to buy some souvenirs at Fukura Marche after the Whirlpool Cruise, so I parked in nearby. The Uzushio Cruise is only a 2-minute walk away.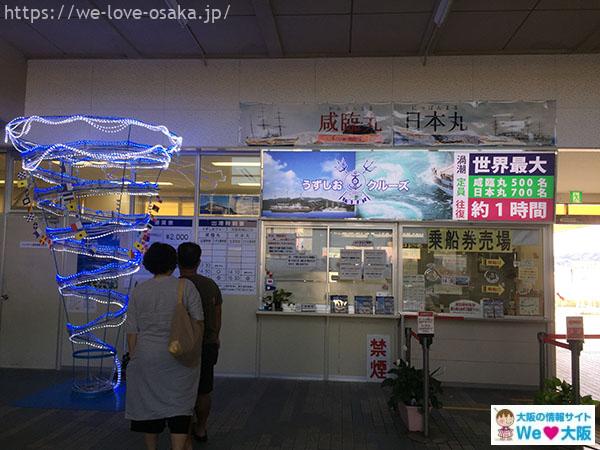 Buy your ticket at least 30 minutes in advance.  No reservation is required for the cruise. It seems that it is almost never fully booked, so don't worry.
Fee: Adults 2,500 yen, Children (elementary school students) 1,000 yen, One infant is free for each adult
15:20 Board the Whirlpool Cruise
Depending on the time of day you will ride either Nippon Maru or Kanrin Maru.  The time when the whirlpool can be seen changes depending on when you go, so be sure to check it on the cruise company's home page.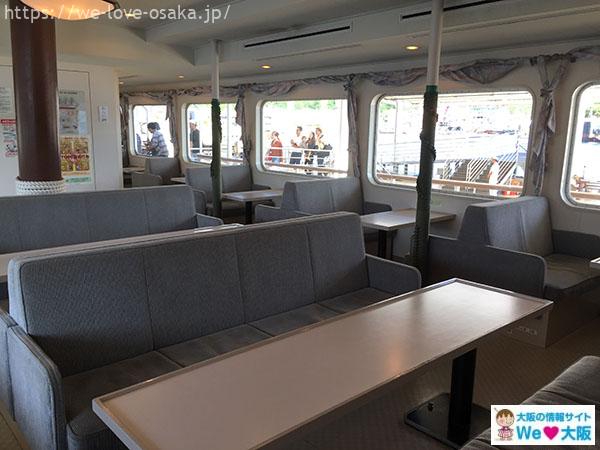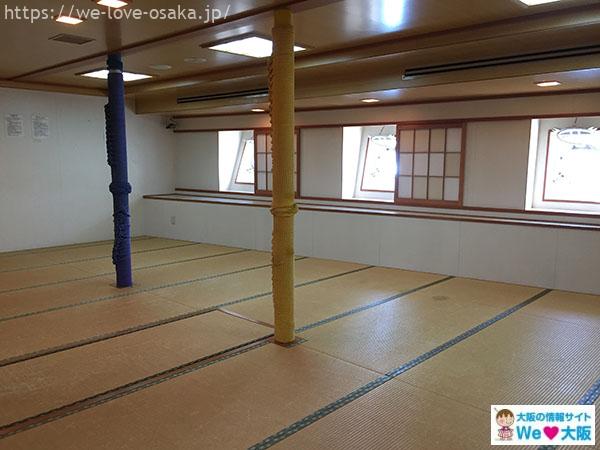 There are various types of seats such as indoor, tatami, and outdoor seats.  Tatami seats are great for small children.>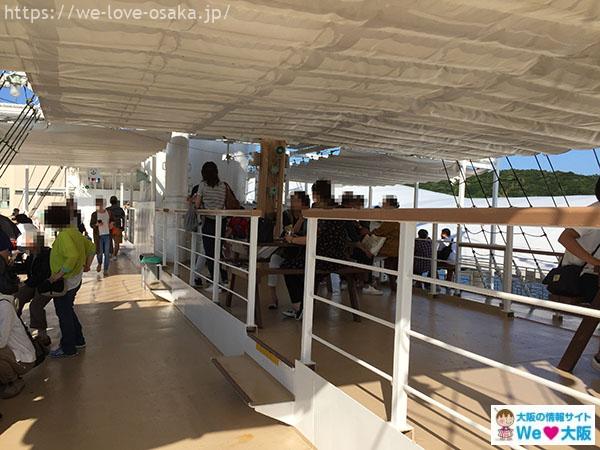 Depending on the season, the sea breeze will feel nice and cool.
15:30 Set sail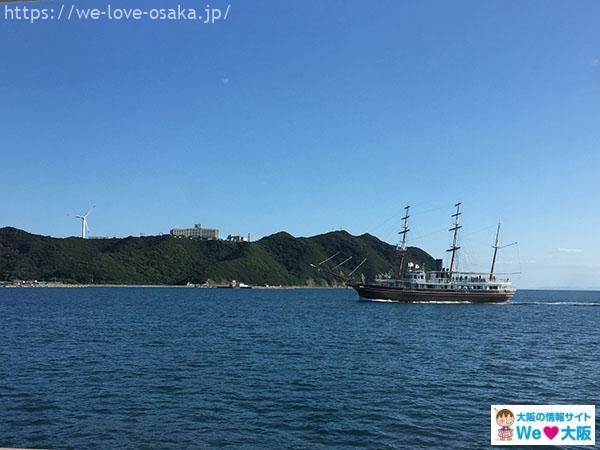 It's finally time to depart. I can't wait to see the whirlpools. We cruised along for about 60 minutes.
Once the Naruto Kaikyo Bridge comes into sight, you're getting close to the whirlpool area.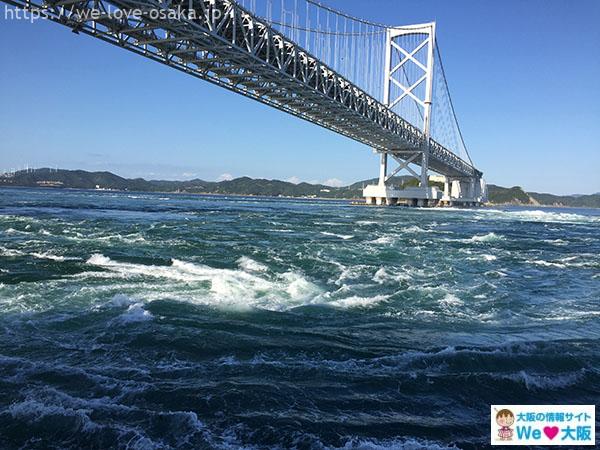 We finally saw the first whirlpool just below the bridge.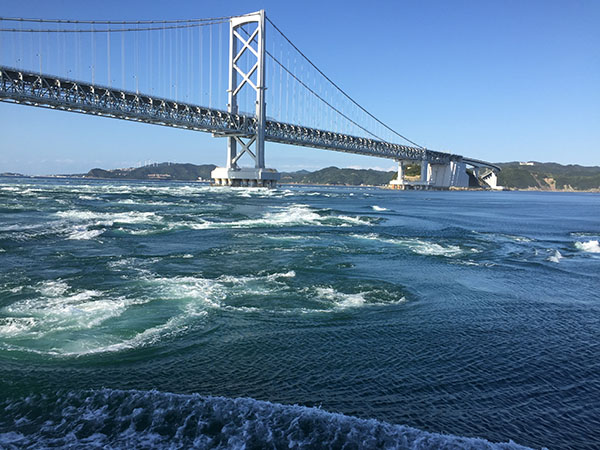 I was surprised by how many there were and how powerful they were.
You can check the video above to see them in motion. It's quite a mysterious natural phenomenon.
Name:
Uzu-Shio Cruise
Address:
656-0501 Fukura Port, Minami-awaji City, Hyogo,  Uzushio Dome Nanairo-kan
TEL:
0799- 52-0054
16:30 Relax at the footbath Uzu no Yu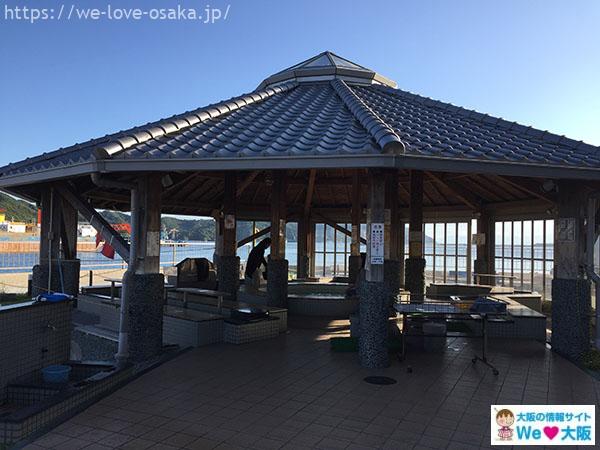 After leaving the Whirlpools Cruise, the footbath is right next to the Nanairo Dome.  Please note that it is only open until 17:00.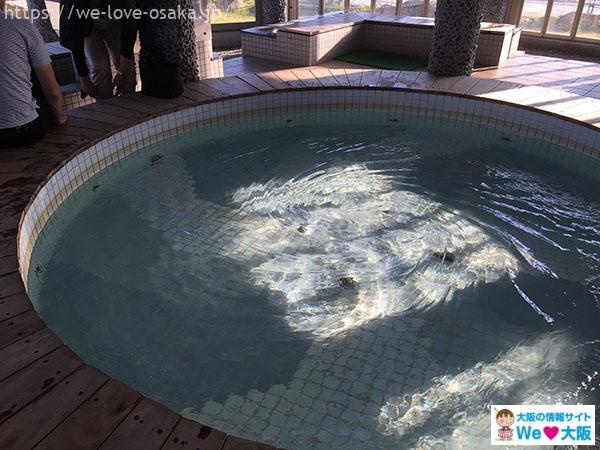 It spins just like a whirlpool.  Let's soak our feet to refresh ourselves after the long trip.  It feels so good! Don't forget to bring a towel and plastic bags for your wet towels after.
16:45 Shopping at Fukura Marche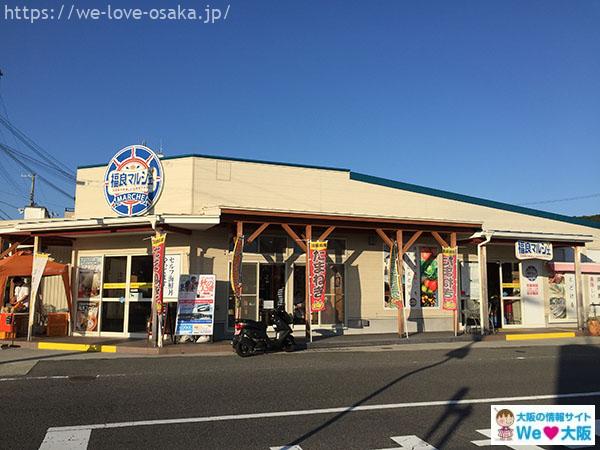 Fukura Marche is just a 1-minute walk from Fukura Port. Both the Road Station and Fukura Marche are open until 17:00.  Perfect for shopping for last-minute souvenirs.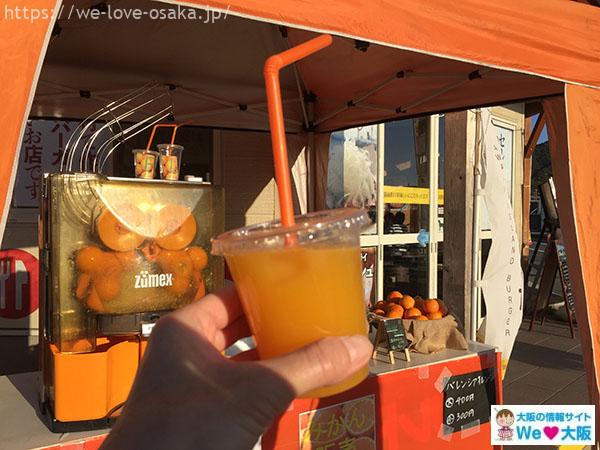 We really enjoyed the Valencia orange juice in front of the shop. It was so tangy and fresh-tasting.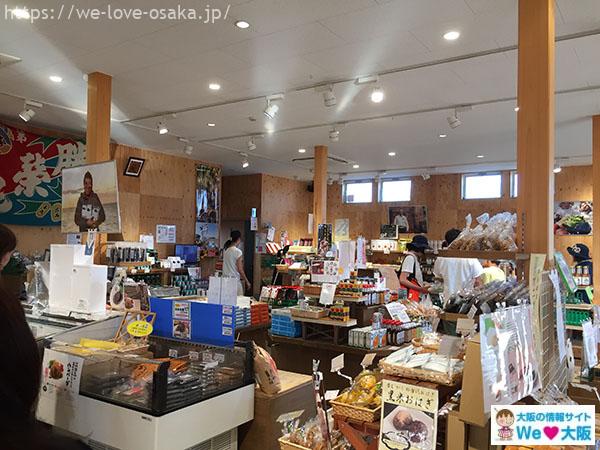 There are all sorts of products from Awaji. I want everything!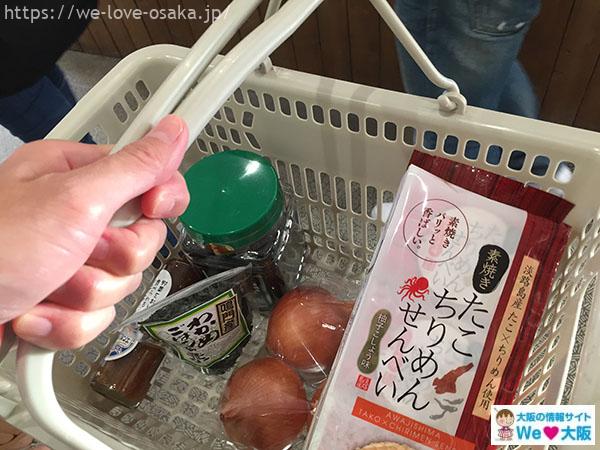 I bought too much! Also some onions!
Name:
Fukura Marche
Address:
1530-2 Fukurako, Minami-awaji City, Hyogo Prefecture 656-0501
TEL:
0799-52-1244
Business hours:
9:30-17:00
Open every day
17:30 Dinner at Grill Eight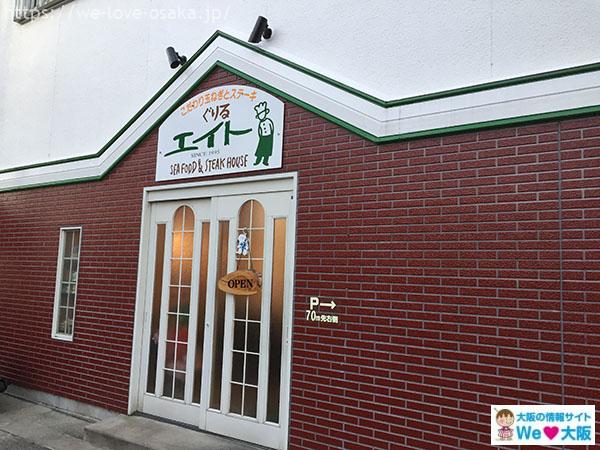 This shop is also about 3 minutes by car from Fukura Port. Grill Eight is a teppanyaki restaurant with 5 parking spots available.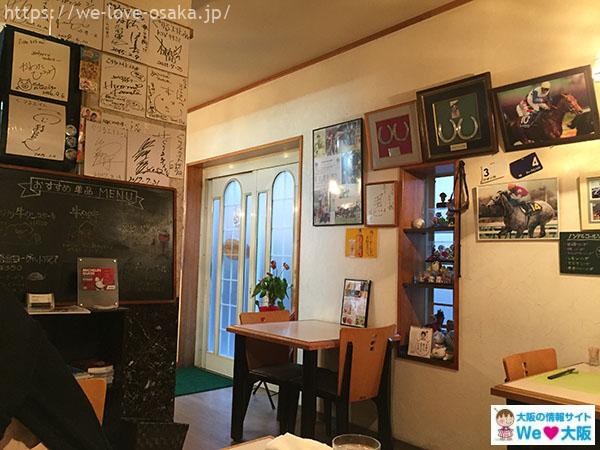 It's a small restaurant with seven counter seats and 8 tables.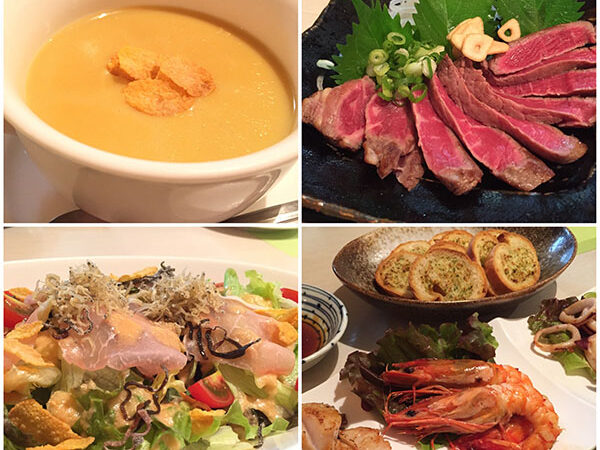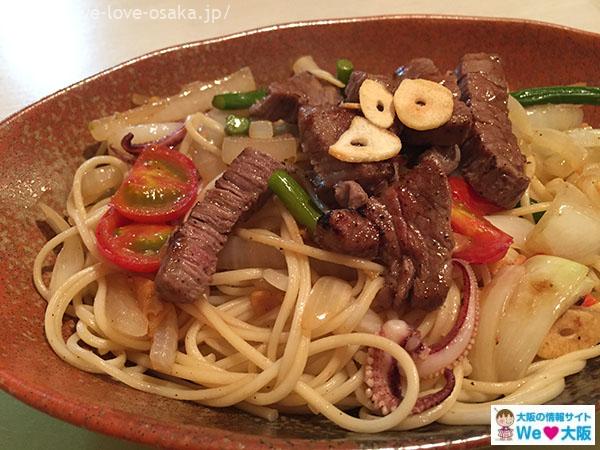 All of the dishes were insanely delicious.  The meat, seafood and onions are amazing.  It was listed in Michelin Guide Bib Gourmand.
Menu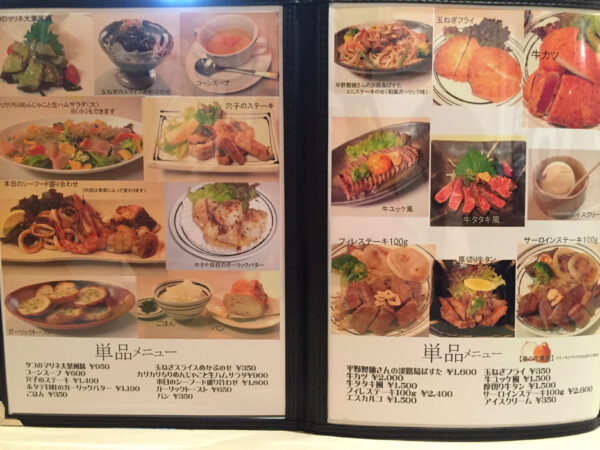 ※Click to enlarge the menu
Name:
Grill Eight
Address:
Ko-1291-5, Minamiawaji, Hyogo 656-0501<
TEL:
0799-52-3609
Business hours:
11:30-13:30, 17:00-20:30
Closed on Wednesdays
19:15 Drive back to Osaka
20:10 Break in Awaji Service Area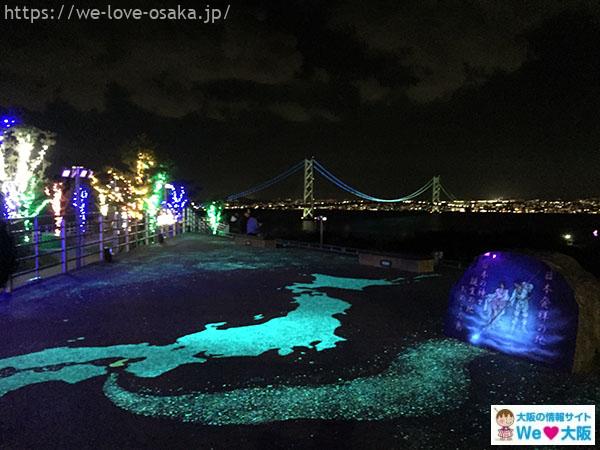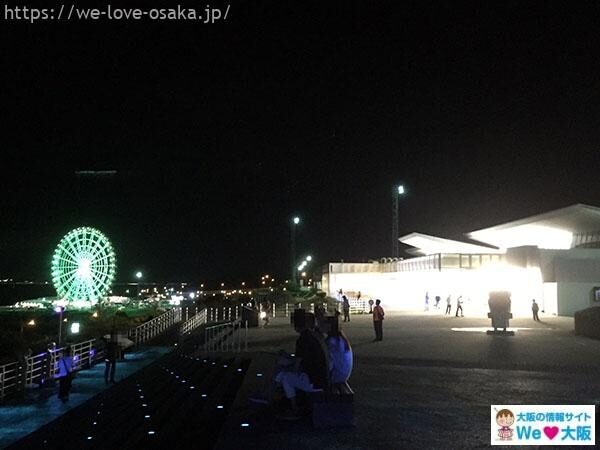 On the way home, take a break in the Awaji Service Area in front of the Akashi Kaikyo Bridge. The night view from here is very nice.  It's the perfect place to end your day.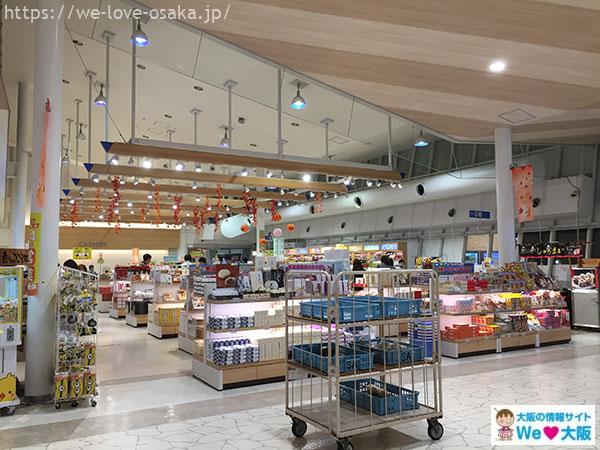 You can also buy souvenirs here if you couldn't make it to Fukura Marche in time.
21:40 Arrive in Osaka
Summary
How was it? The best time to visit the whirlpools are in the spring and fall, as that's when they are the biggest and most powerful. I would like you to experience the mystery of the eddy tide created by this natural phenomenon for yourself. As we said, the best time to see it varies depending on the day, so please check the Whirlpools Cruise company's website before you go!
Related article
Abeno Harukas is Japan's talle……

2023.06.11

There are many bookstores arou……

2023.06.07

What's in Toei Kyoto Studio Pa……

2023.06.07
Introduction of writer

Kururun
This is the mascot character "Kururun"of "we love Osaka ". He likes the local specialty of Osaka "Takoyaki"and "Kui aore taro" Kukurun offer fun and useful information to everyone!